Investment Realty, Inc. Springfield, MO
1 / 5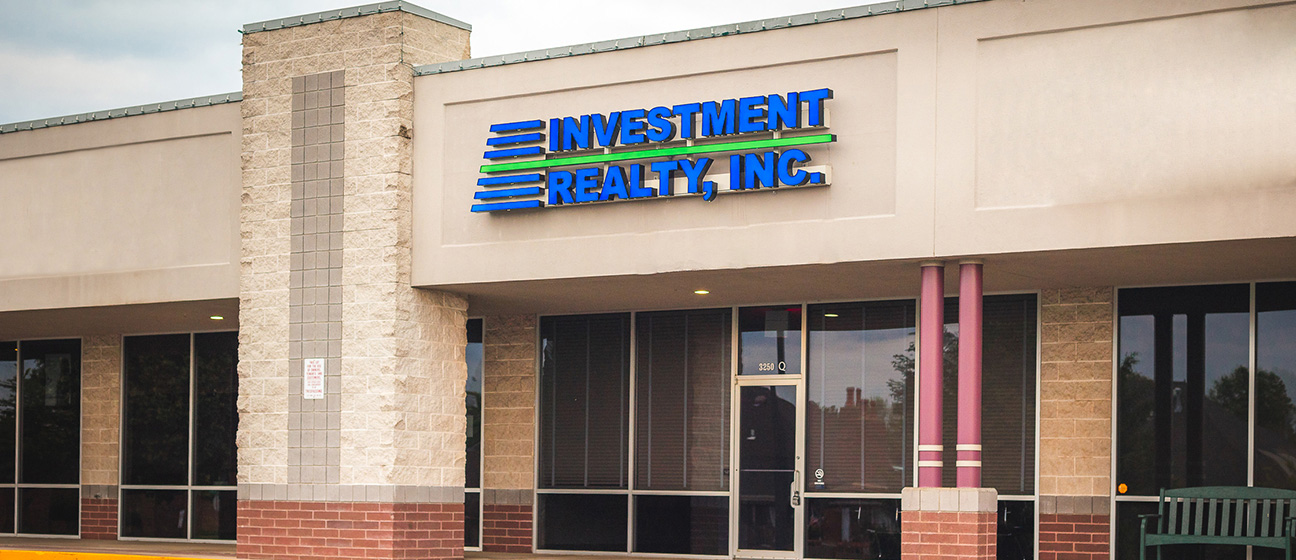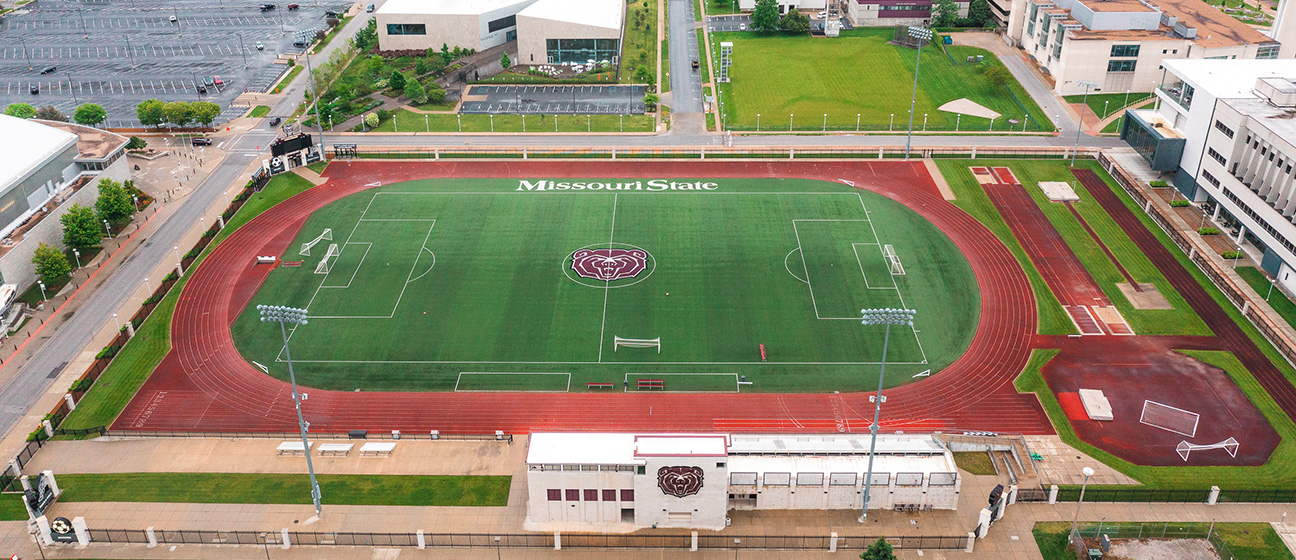 Springfield & Branson, Missouri.
New to Springfield or Branson, MO area? Let us help!
Regardless of the reason, relocation can be stressful especially when a street name tells you nothing about what life there is like. Luckily, there is no shortage of options in Springfield or Branson area. From rural, to urban, no matter what stage you are at in your life, we can find something that will fit your needs.
We offer a wide selection of homes for sale or rent regardless of your lifestyle. Whether you're the Trend Setter, to the New Family, or the person that just wants some peace and quiet, we've got something for you.
Let us help you find the perfect home to live!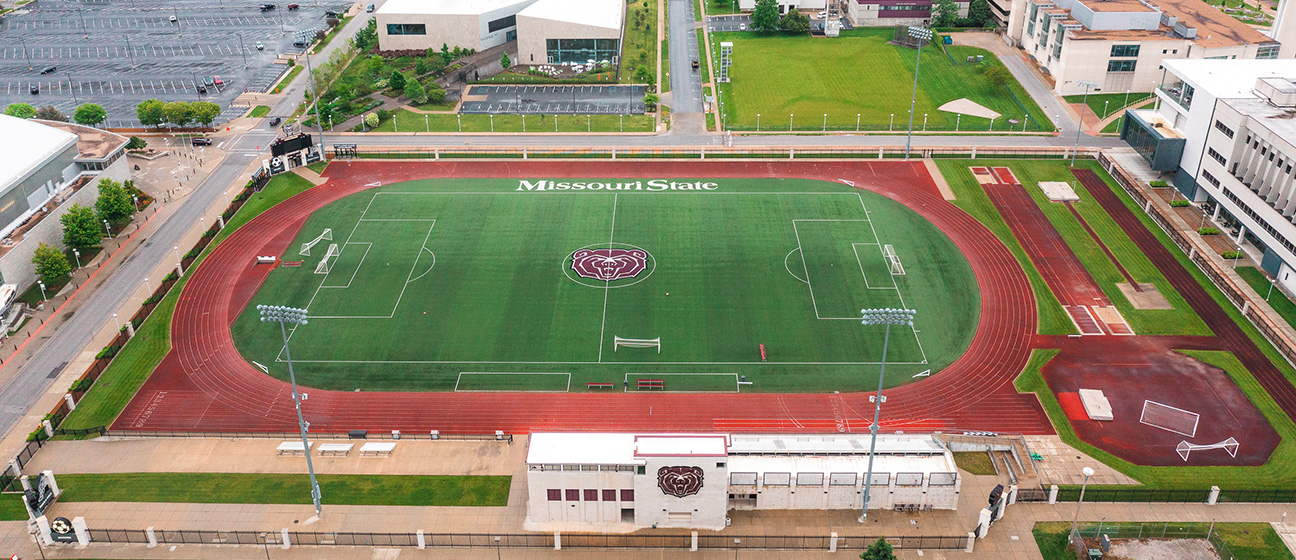 Contact Us If You Have Questions. We Would Appreciate The Opportunity To Serve You.
Get in touch with us
If you are interested in looking at units available and would like more information, please click on view details and the contact us link to submit your request. One of our Customer Service Representatives will get back with you as soon as possible, we try to respond within 24-48 hours, however if you are needing immediate service please call our office at the numbers listed.